The Christmas Gift that Keeps on Giving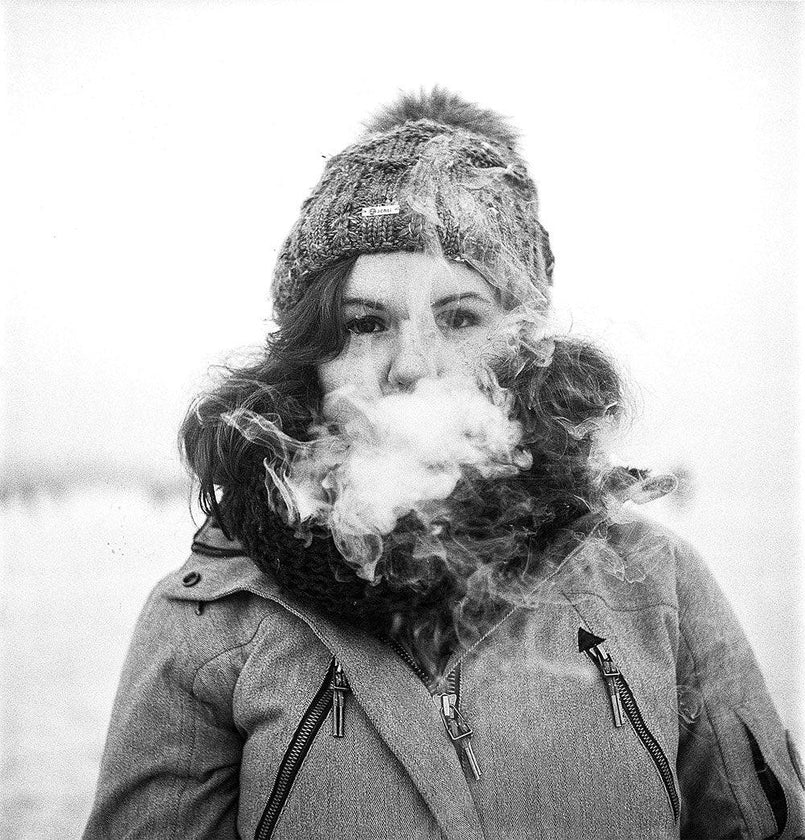 Finding the perfect Christmas gift for that special someone can be a mammoth task at times, especially if they're the kind of person that seems to have everything they need already - we know the type. Whether they're a beginner or an enthusiast, the world of vaping as so many fantastic gift options to choose from that you'll be spoilt for choice. This article will talk about the many gift options available for all the Vaper's out there, but if you are still unsure of exactly what to buy them, feel free to ask the Vape Escape team for a little advice. The festive season and arrival of New Year bring with it the promise of drastic new years resolutions that we rarely stick to. So why not give them the gift of a realistic resolution, and help them to quit smoking once and for all. It can be a difficult journey, and many people don't know where to start, but the transition from smoking to vaping can be much easier than you might imagine - primarily as it replicates the experience of inhaling and exhaling smoke, whilst also mimicking the action of holding a cigarette. The E-liquids used in e-cigarettes are available in a variety of flavours and nicotine strengths, so your loved one can gradually reduce their nicotine intake, and their combat their addiction once and for all. There is a range of starter kit's available that make perfect gifts for anyone that is new to vaping, but at the early stage, it is vital that the right equipment is used to avoid the possibility of back-tracking. This is a long-term investment, it really is the gift that keeps on giving. With proper care and attention, e-cigarettes can last for years, which means you know that your loved one will get excellent use out of it. You can even find informative care guides online to help them maintain their e-cig until it's time to move on. So… …You've decided that an e-cigarette kit or accessories are the way to go. But where do you start? Like we said before, Starter Kits are the perfect gift for any beginners. They come with all the kit you will initially need to get started, and instructions on how to make the most of your new e-cigarette kit are often included as well. If you aren't sure which kit to go for, why not opt for some vouchers for a trusted e-cigarette provider. They'll be able to guide you through all that vaping starter kits have to offer, and you're loved one will walk away with the perfect Christmas gift. They're also extremely affordable. E-liquids are a crucial element in vaping, and it's important to remember that they are not typically included in traditional e-cigarette starts. There are so many flavours to choose from that you're really spoilt for choice. Why not try a traditional taste of Christmas, including gingerbread, fresh mint, and cinnamon, or stick with the classics like tobacco flavour, or menthol. Replacement parts or e-cig accessories will never go amiss among the enthusiasts out there, and they make great stocking fillers. Cases are fantastic for a touch of personalisation, whilst car accessories including car chargers and holders are awesome tools for Vapers on the go. At The Vape Escape, we care about the vaping community, which is why we want to help everyone find the perfect gift for the Vaper in their life.
Visit our website for more information
about the products we have available or pop into our Talbot Green store today.